RESIDENTIAL FENCE
Do you need an extra measure of security around your residential property or just thinking of improving the overall look of your home?
LEARN MORE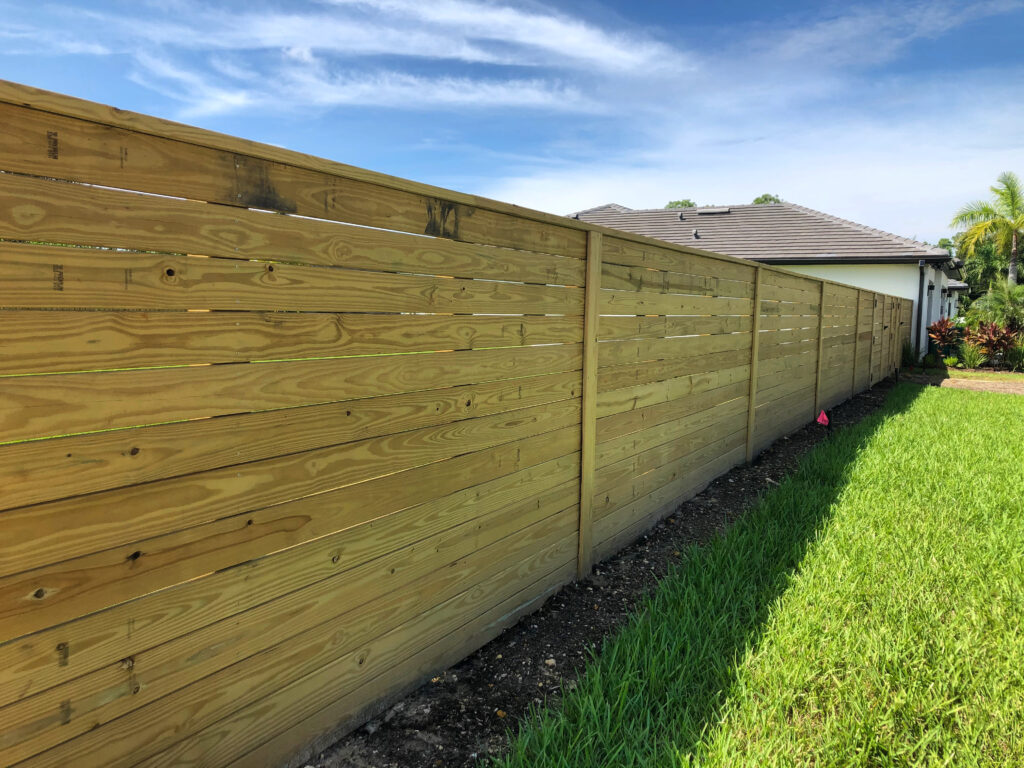 Residential Fencing
Russ Carter Fence Company is a trusted name in the Naples area. Since 2014, Russ Carter Fence has served Southwest Florida's homeowners as the area's premier company for gate and fence installation needs. We are one of the leaders in the industry, providing homeowners with quality fence installations, competitive pricing, and reputable customer service. Our sales team and fence installation experts will guide you through your project to find the best solution for your residential home or property.
You will not have to worry about quality when you choose Russ Carter Fence, because our locally owned and operated team has over 40 years of combined experience. We are confident in our work and back it up with our complete service GUARANTEE. Give us a call today to learn more or to request your FREE on-site estimate.