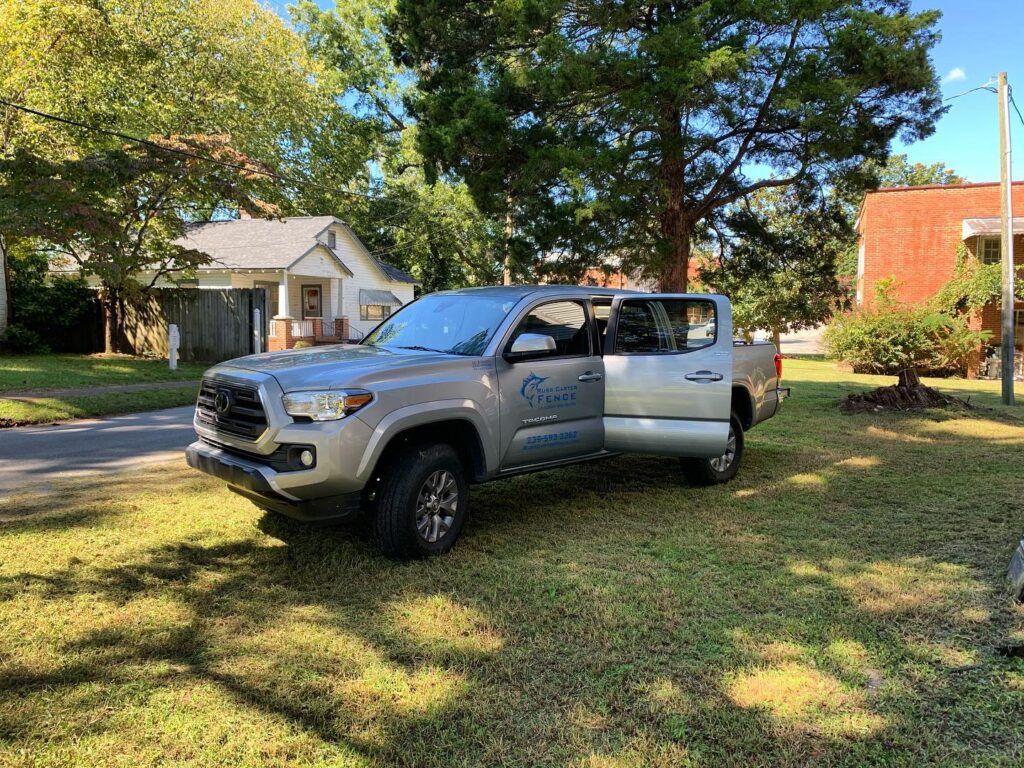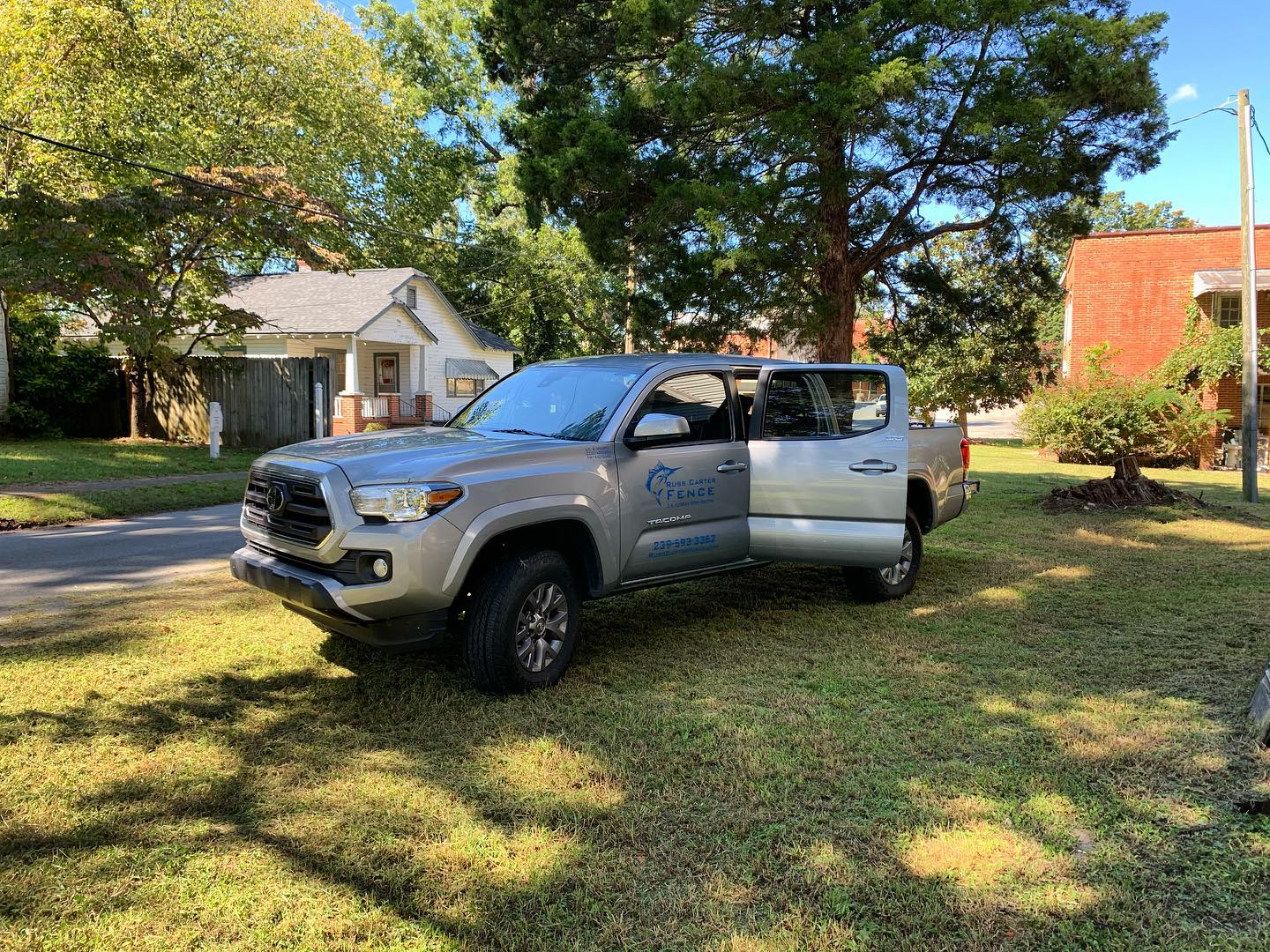 LEARN ABOUT US
Who we are
Russ Carter Fence was started by Russ Carter who is a graduate of Naples High School. Russ Carter, originally from Ohio, moved to Naples at the age of fifteen and started his career as an estimator and installer for a family-owned business.

Ricardo Arreguin, Russ's partner, has been installing fences for over 20 years. Originally from Mexico, Ricardo moved to Naples at the age of 17 and pursued his career as an installer at various fence companies.

When you work with Russ Carter Fence, you will boost your property's curb appeal while gaining security, comfort, and privacy. Speak with us today about your fencing project and let us install a long-lasting fence for you! Ask about our GUARANTEE when you call us today.

We strive to provide each customer with the highest level of professionalism and guarantee quality workmanship all the time. Since we only use the finest of materials available, you can be sure that any product we fabricate or install for you will be first-class. Call us at 239-593-3362 for a FREE on-site estimate.

Wanted to share my experience with this excellent contractor. Ricardo and Russ Carter Fence came recommended to me by a close friend. Now I see why. Ricardo returned my phone call in a timely manner. I needed gate repair on my chain link fence driveway gate. Ricardo came out to my house early on a Saturday morning to access the job. Only days later the crew from Russ Carter Fence was out To my house and did a thorough and totally professional job fixing my gate. The price was very fair and what was quoted. Just to find an honest and dependable contractor here in Naples is not easy. I would recommend Ricardo and Russ Carter Fence to anyone and everyone!!! What a nice surprise!!!

I have done multiple jobs with Russ Carter Fence. Russ is incredibly easy to work with, and he gets the job done. He gives his quotes in a timely matter and shows up when he says he will. Whether its construction fences or perimeter fences, Russ Carter Fence does an impeccable job, as well as being one of the most honest guys out there.

Just had a black chain link fence installed by Russ Carter Fence for my 1925 bungalow in Fort Myers, Florida. The team did a phenomenal job and knocked it out in one day. Highly recommend for quality, durability, customer service, and prompt scheduling.