COMMERCIAL FENCE
Your top rated fence contractor in Lee and Collier County.
LEARN MORE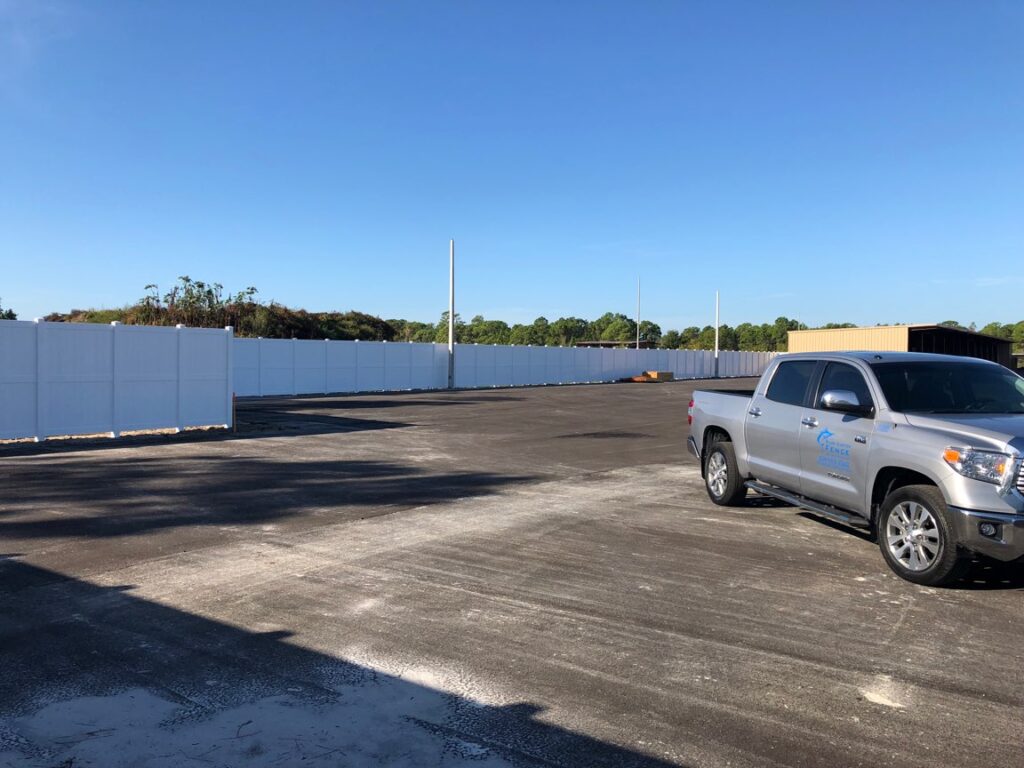 Commercial Fencing
Russ Carter Fence Company, the name you can trust when it comes to quality commercial fencing. We provide top of the line fence installs and rental services for commercial, industrial, and governmental customers in Naples and beyond. No matter the size of the job, Russ Carter Fence can handle all your commercial fencing needs. Our sales team will guide you through the entire fence construction and installation process as we provide you with a variety of fence options. Contact us today for a FREE on-site estimate.
You will not have to worry about quality when you choose Russ Carter Fence, because our locally owned and operated team has over 40 years of combined experience. We are confident in our work and back it up with our complete service GUARANTEE. Give us a call today to learn more or to request your FREE on-site estimate.